TO MAKE AN APPOINTMENT CALL 903-557-2000 OR EMAIL TEDDY@TEDDYGAY.COM
Be a better couple
CREATE A SOLID FOUNDATION FOR YOUR RELATIONSHIP
We provide compassionate, professional, and confidential support for couples who seek help with relationship enrichment, improved communication, trust, intimacy, connection, conflict, betrayal, children, life transitions, fairness and equality, behavioral improvements, anger, pre-marital training, arguing about sex, sexual function or dysfunction, porn addiction, improved bedroom activities or just feel stuck and need overall support and guidance.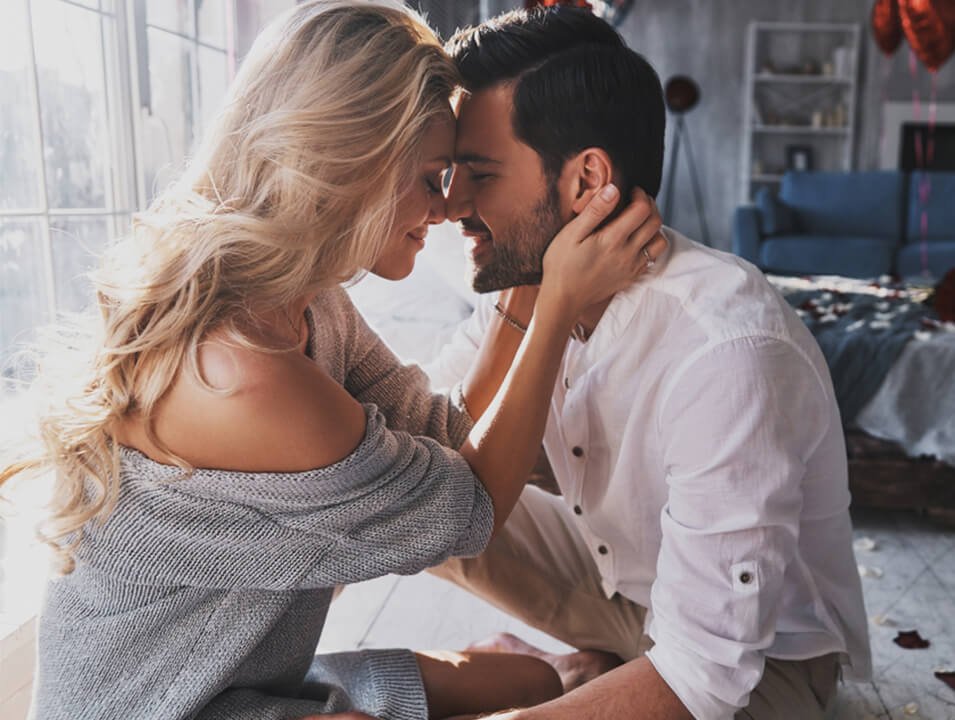 RENEW YOUR COMMITMENT
COUPLES THERAPY SERVICES TO HELP YOU BUILD A DEEPER CONNECTION
Couples counseling engages two people that are going through relationship challenges. This involves the couple (Heterosexual or Same-Sex) coming to sessions in a neutral environment, where there is no judgment and the freedom to express and work on issues impacting the relationship.
Our methods allow couples to engage and address areas of concern without fearing about being held accountable for sharing honest feelings. You will leave sessions with a better understanding of your and your partner's view and have realistic action plans to implement better ways of communicating and working toward your counseling goals.
We are real world and know that arguments and feelings exist, and we have found that two people have different viewpoints and still find a way to work together. We all have our stuff to work through, and by working together, we can help fix all the issues impacting the bond of your true love. Talk to us today to resolve the issues within your relationship and rekindle your love with our couples therapy.
REDISCOVER JOY AND HAPPINESS IN YOUR RELATIONSHIP
LET US HELP YOU REIGNITE YOUR PASSION
The key is breaking negative patterns and cycles by developing respect that we are all humans and have our thoughts, feelings, and behaviors that are not always the same as our partners. We understand how you feel when your relationship is facing obstacles. However, with hope, healing, and some positive steps by you and your partner, you can overcome all kinds of challenges and empower your relationship tremendously.
Once again, one-size counseling doesn't fit all. We recognize that everyone's challenges are unique. That's why we personalize and develop a set of goals to guarantee a bond between you and your beloved partner that deepens with every moment. Connect with us today to take the next step in your relationship with our couples counseling.
SCHEDULE DOUBLE SESSIONS
COUPLE SESSIONS
Couples sessions are sometimes intense and have a lot of information and emotions. We ensure both of you leave satisfied, with more respect for each other. We generally have 50-minute-long sessions. However, allowing couples to have double sessions in a row allows for the time necessary to work towards accomplishing goals at a better pace. Moreover, our double sessions have witnessed a better outcome for divorce counseling for couples. Everyone leaves happy following our productive therapy sessions. Connect with us today to discuss your relationship goals or if you wish to schedule double sessions.
EMPOWERING INDIVIDUALS. STRENGTHENING FAMILIES
EXPERIENCE A BRIGHTER FUTURE WITH TAG FAMILY WELLNESS – EMPATHY, COMPASSION, AND SUPPORT FOR EVERY CLIENT.
We are here to support you on your journey toward improved mental health and well-being. Discover your path to wellness with us and live your best life.