TO MAKE AN APPOINTMENT CALL 903-557-2000 OR EMAIL TEDDY@TEDDYGAY.COM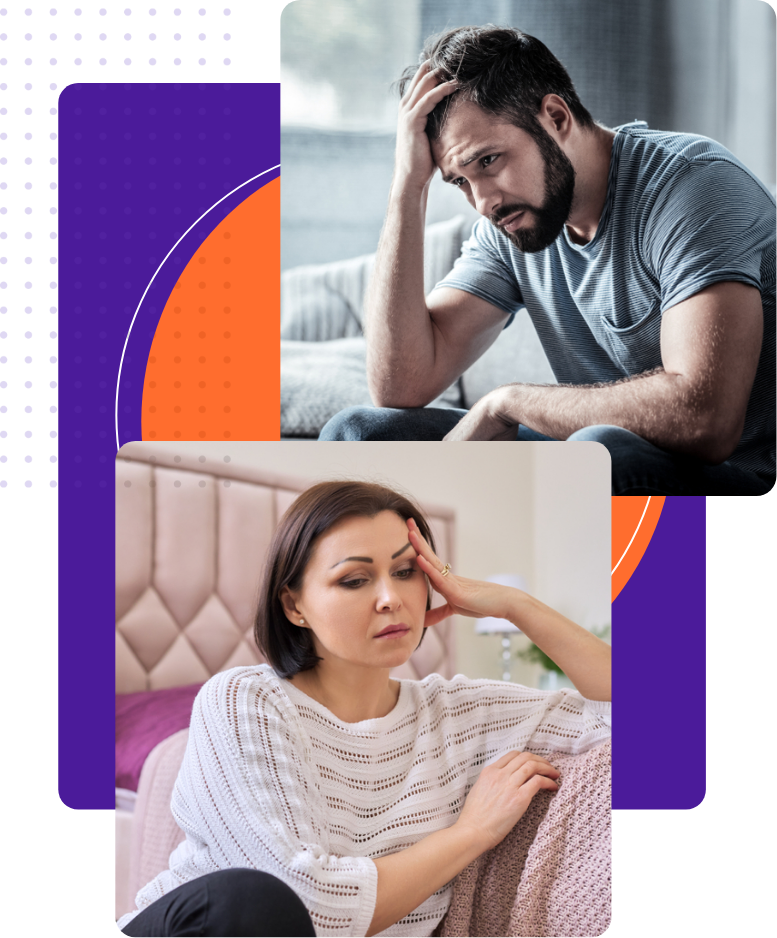 RECOVERY. RELIEF. FREEDOM
TAG FAMILY WELLNESS – TRANSFORMING LIVES WITH PERSONALIZED COUNSELING
We understand that your mental health and well-being are paramount to your happiness and success. The more you have mental peace, the more you will explore new directions and find joy and freedom. That's why we take a comprehensive approach to mental health and guide you toward a happier, healthier life. At TAG Family Wellness, we help you overcome your life challenges healthily. We are here to help you:
Work through personal challenges
Support in your relationship
Work on communication and intimacy and want to improve your relationship
Improve or change your thoughts, feelings, or behaviors
Deal with addictions such as porn, sex, drugs, or alcohol
Discernment counseling
Deal with LGBTQ issues
YOUR WELLNESS IS OUR PRIORITY
AMERICA'S TRUSTED FAMILY HEALTH AND WELLNESS CENTER TAKING CARE OF YOUR MENTAL HEALTH AND WELLNESS NEEDS.
Let us empower you to live your best life. Our counseling helps you bring change to your minds, bodies, relationships, workplace, social networks, and natural environment.
EMPOWERING INDIVIDUALS. STRENGTHENING FAMILIES
EXPERIENCE A BRIGHTER FUTURE WITH TAG FAMILY WELLNESS – EMPATHY, COMPASSION, AND SUPPORT FOR EVERY CLIENT.
We are here to support you on your journey toward improved mental health and well-being. Discover your path to wellness with us and live your best life.